Valentina Safarian Fine Art offers an eclectic selection of high-quality paintings, drawings and works of Art, dating from the 17th century up to the beginning of the 20th century.
Through carefully sourcing the very best examples Valentina, an art lover at heart, is established as a global specialist in those areas, with a reputation for quality, expertise and professional service.
VALENTINA SAFARIAN
Director

Frans Mortelmans
Frans Mortelmans was a Belgian painter of still lifes, flowers, landscapes, marine views and portraits. He was an Artist who was sensitive to Impressionism and he cleverly combined this sentiment with his essentially realistic vision. You see an impressionistic touch, while you experience a realistic approach. Today, Mortelmans' work can be found in many private collections worldwide, several museums own many paintings by Frans Mortelmans.
Coming Soon! Valentina Safarian is delighted to present a catalogue of Frans Mortelmans with a carefully selected collection of paintings. You can view high-quality images and learn more about him. If you are interested in this publication, please contact us to reserve the catalogue.
Over the years we have had the pleasure of selling at our Gallery and at the Art & Antiques Fairs some truly breathtaking artworks.
You don't make a sale if you sell a painting; you open a relationship of trust and you give the opportunity to the buyer to look after and to enjoy their purchase.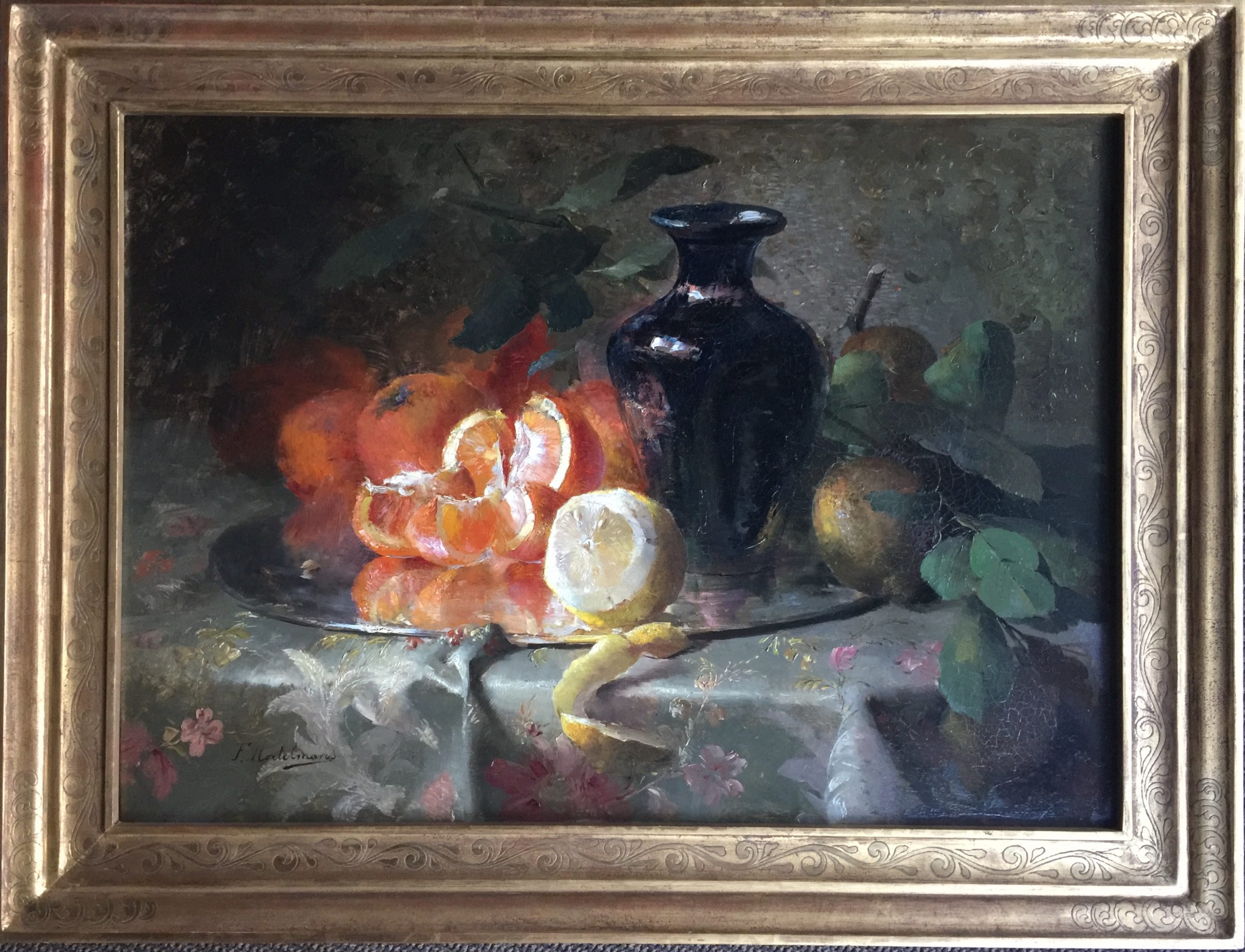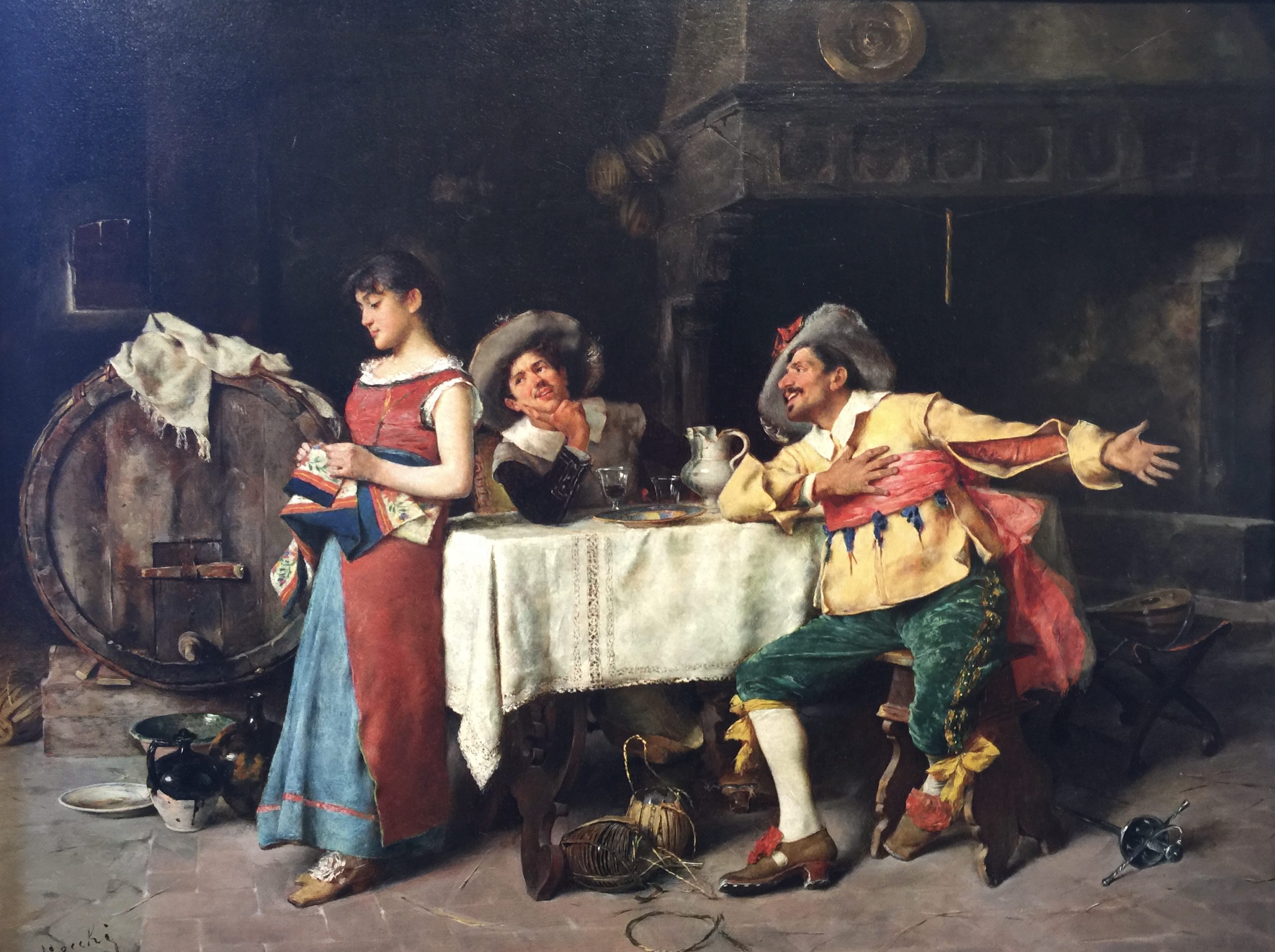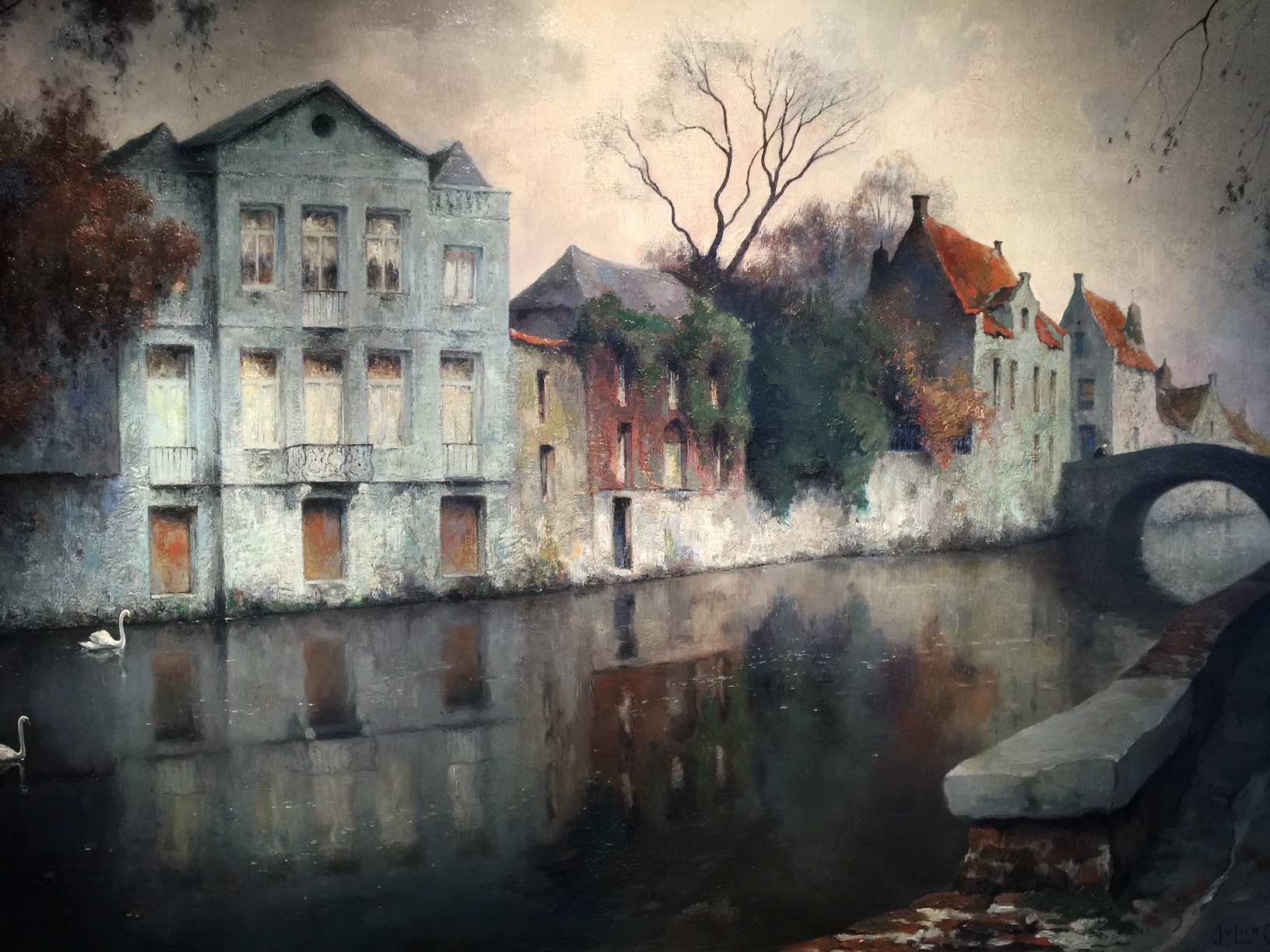 VALENTINA SAFARIAN WISH LIST
Valentina Safarian 'Wish list' allows you to create your own curated list of works of art from our website that you are interested in. You can share these works of art with friends, family and fellow enthusiasts. Our experienced curators will hand-pick art (both available and off-market) and make recommendations based on your personal taste, with expert, one-to-one advice throughout the decision-making and purchasing process.
Sign up for news and you will receive useful information and early access to exhibitions and fairs via email. Valentina Safarian provides her friends and customers with exclusive access to news and with recent acquisitions across our art collections.
admin
Petrus Van Schendel was born in Terheyden, near Breda, The Netherlands on April 21, 1806. He studied at the Royal Academy of Fine Arts in Antwerp (1822-1828). He was a pupil of Mattheus Ignatius van Bree. [...]